The virtual roommate "Kevin" simulates YOU
"Kevin" has already chased away burglars in the film "Kevin, home alone". And it was on this basis that the Swiss tech company Mitipi launched the smart home device "Kevin" just over a year ago. Now Mitipi launches Kevin 2.0. The new "Kevin" from Mitipi not only simulates presence with pre-programmed sounds, light and shadow effects. The further developed software now gives the user the possibility to personalize Kevin as he wants. "Kevin" transforms this into a simulation that can hardly be distinguished from a real presence.
Kevin becomes like YOU
"Kevin" was born out of the need to give people the feeling of security even when no one is at home. Timers, a running TV or the neighbor who is supposed to keep an eye on the familiar home, all well and good, but not really effective in deterring burglars, because too transparent and static. Instead, "Kevin" simulates the presence of the residents who perform their everyday tasks, not only during the night, but also during the day. From the outside, you can see light that is thrown against the wall by the TV or the shadow of a person moving around in the room, and then turns off the light again to turn it on again later. At the front door during the day, you can hear a family talking while eating, the roommate playing the piano or the teenager talking loudly on the phone.
But Kevin 1.0 had a problem: What if nobody plays the piano at home, or if there's usually a dog that suddenly stops barking? Or if German, French or English is not spoken at all, as it is preinstalled on Kevin, but Italian, Spanish, Turkish or Serbian? Then Kevin 1.0 was not really the solution. The Swiss Tech-Start-Up has now solved this problem. Now Kevin can be personalized as you like with the new Mitipi-App.
Kevin is also a bluetooth loudspeaker for your music
Whether directly on the device or via the Mitipi App: Using Kevin does not require any technical skills, everything is self-explanatory. Thanks to the Mitipi app, an entire daily routine can be determined, Kevin can be controlled while on the move, or you can use the app to make sure that Kevin simulates presence as soon as you leave the house or apartment. If you need a good loudspeaker at home for your music on your cell phone or a new lamp, Kevin will not disappoint you either. After all, Mitipi has not only created a nice gadget for people with an affinity for technology, but also a virtual roommate, who has one main task to fulfil: To prevent burglaries, not only in the evening but also during the day when you are out working. Since its launch just over a year ago, Kevin has already protected more than 3000 households in Switzerland alone.
The "best roommate" is now available for less than one coffee capsule per day
The makers of Mitipi have thought about how much this feeling of security is worth to a user. On the one hand, they talked to victims of burglaries: They would pay an infinite amount of money so that they would not have to find a new apartment where a stranger had rummaged through their personal belongings. On the other hand, they also interviewed those who had never been victims of a burglary. After weighing the answers, they concluded that security should cost less than the price of a coffee capsule per day. For only CHF 12.90 per month, you now not only benefit from Kevin as a roommate, speaker, lamp and personalized resident with those simulations that make the resident stand out, but you also get burglary protection, security advice and the latest Kevin. And you also receive discounts on complimentary products.
Images
"Right-click -> Save as" to download in high resolution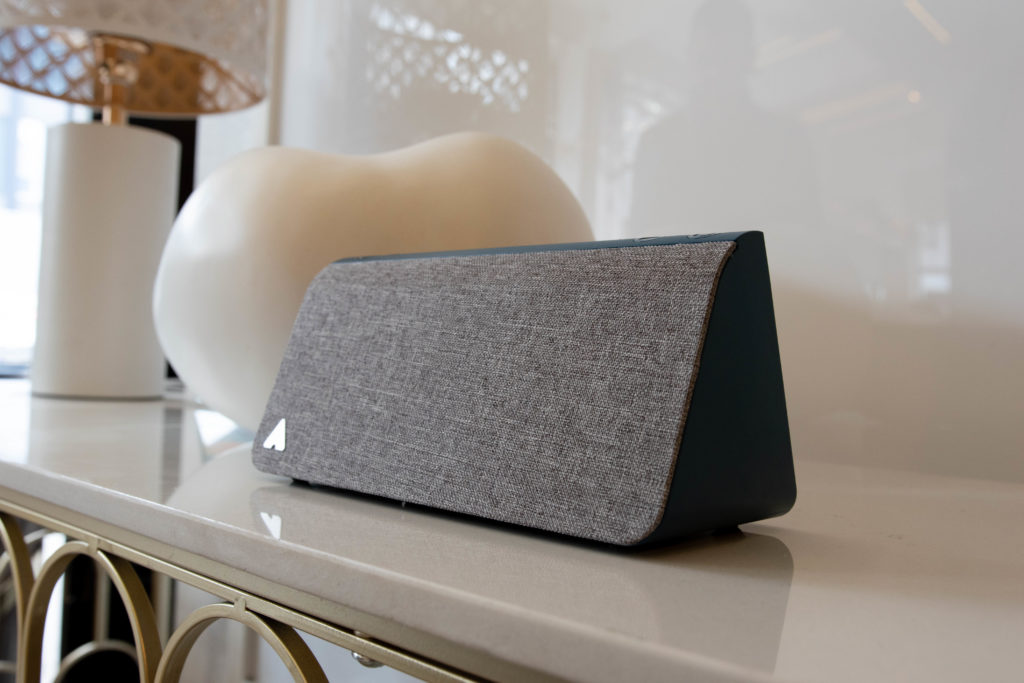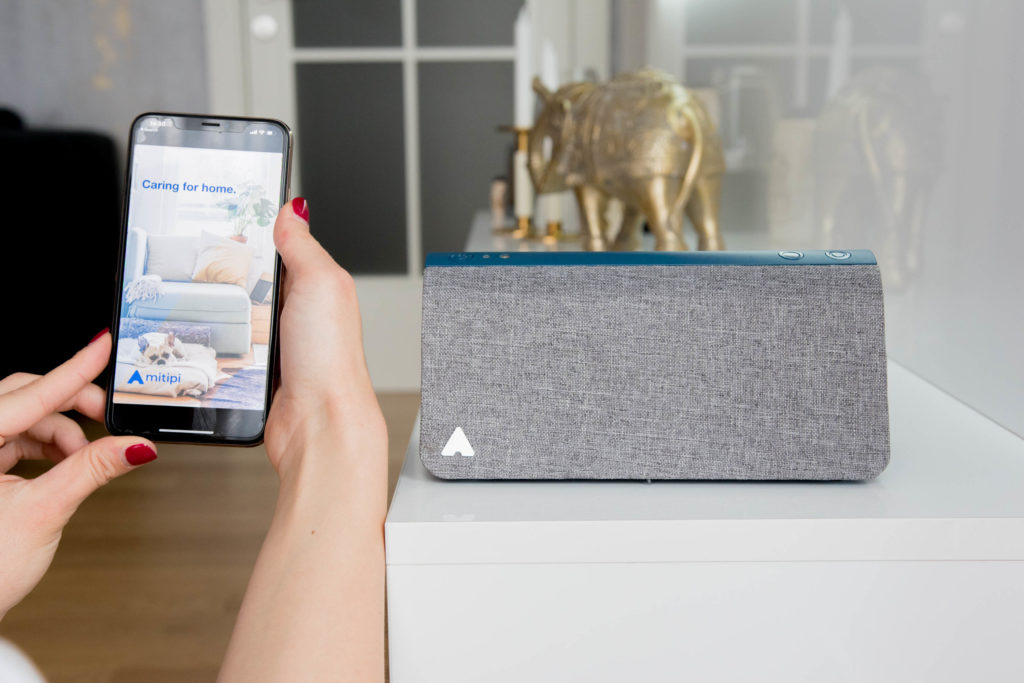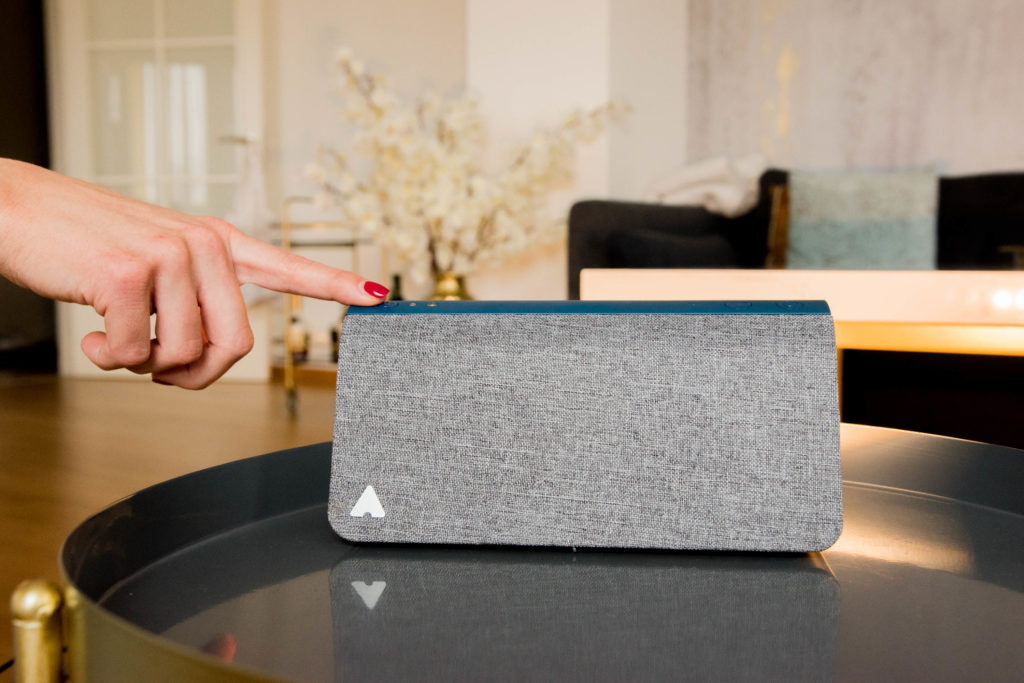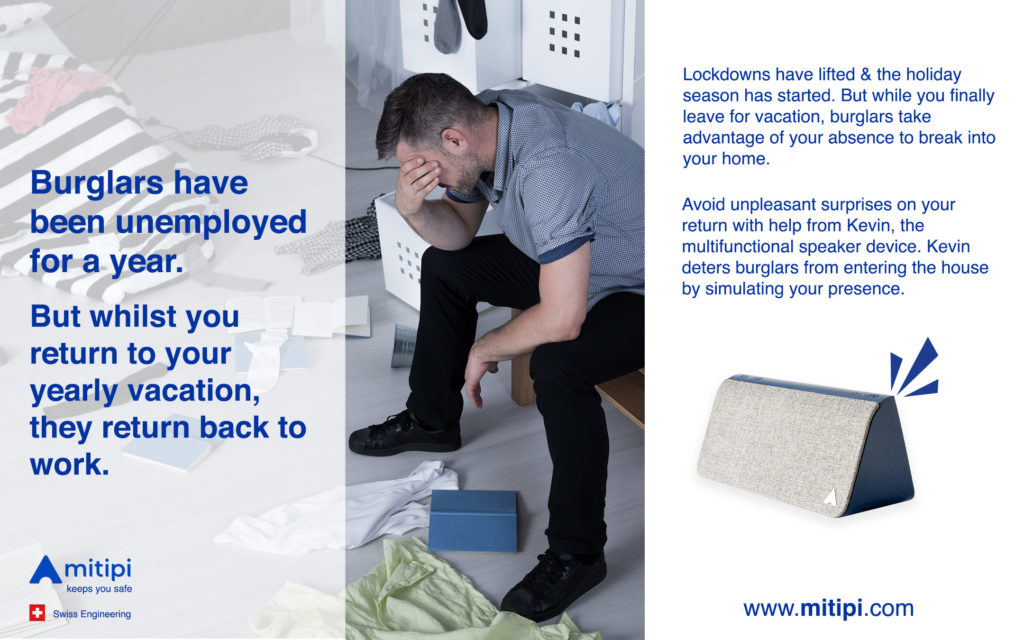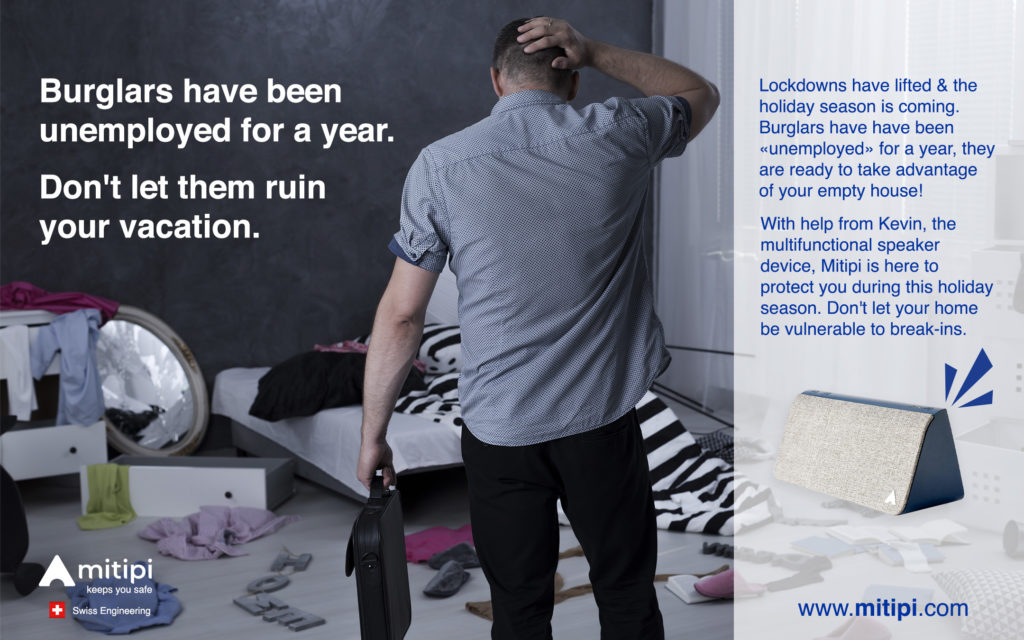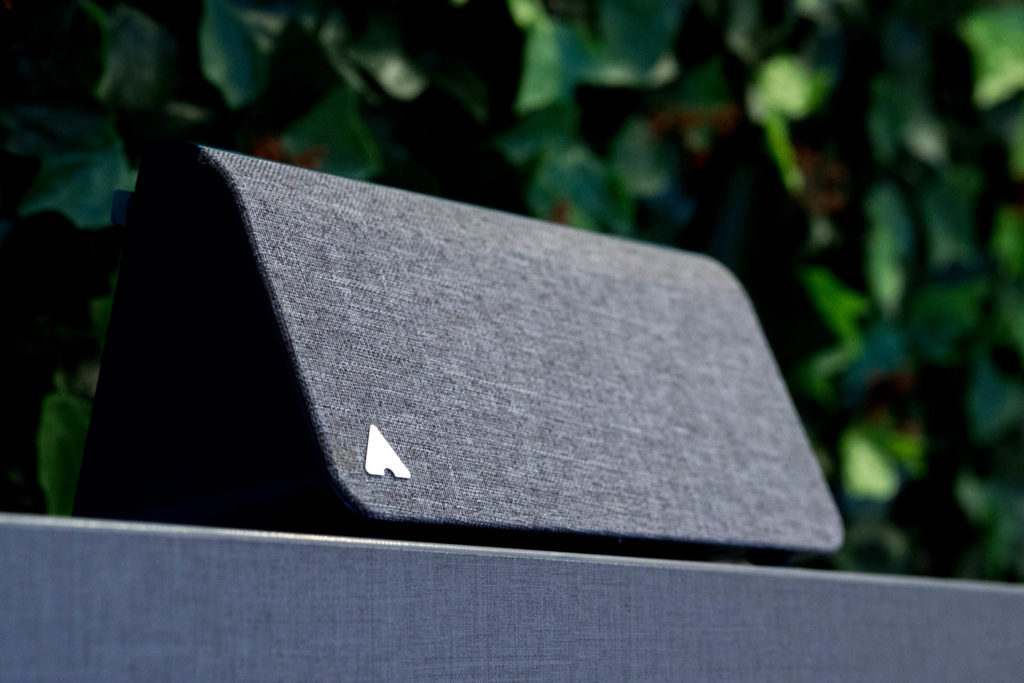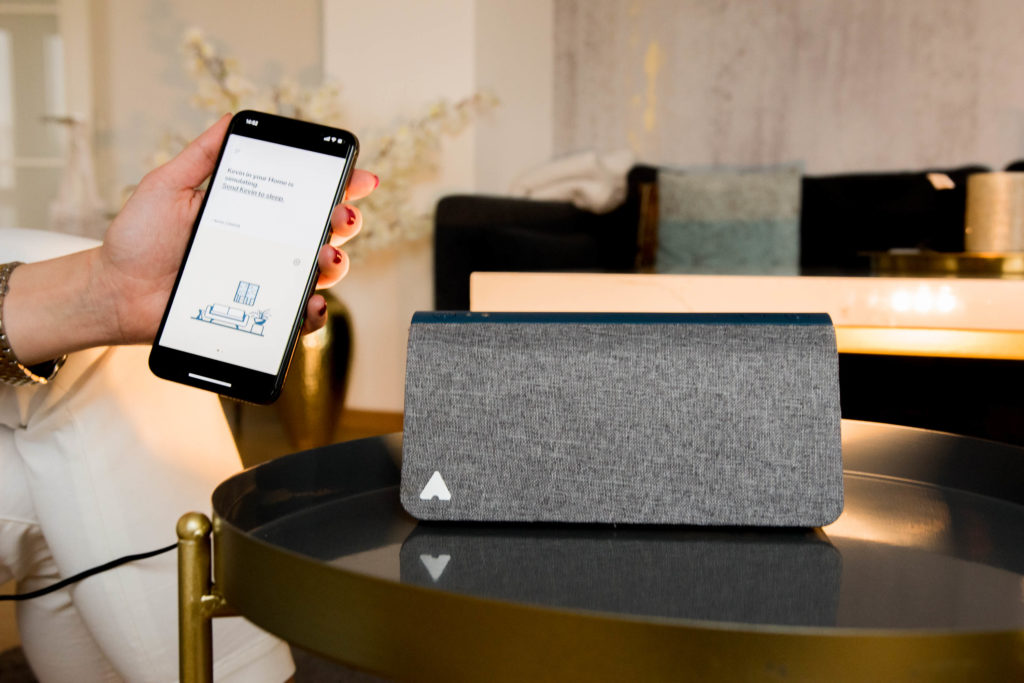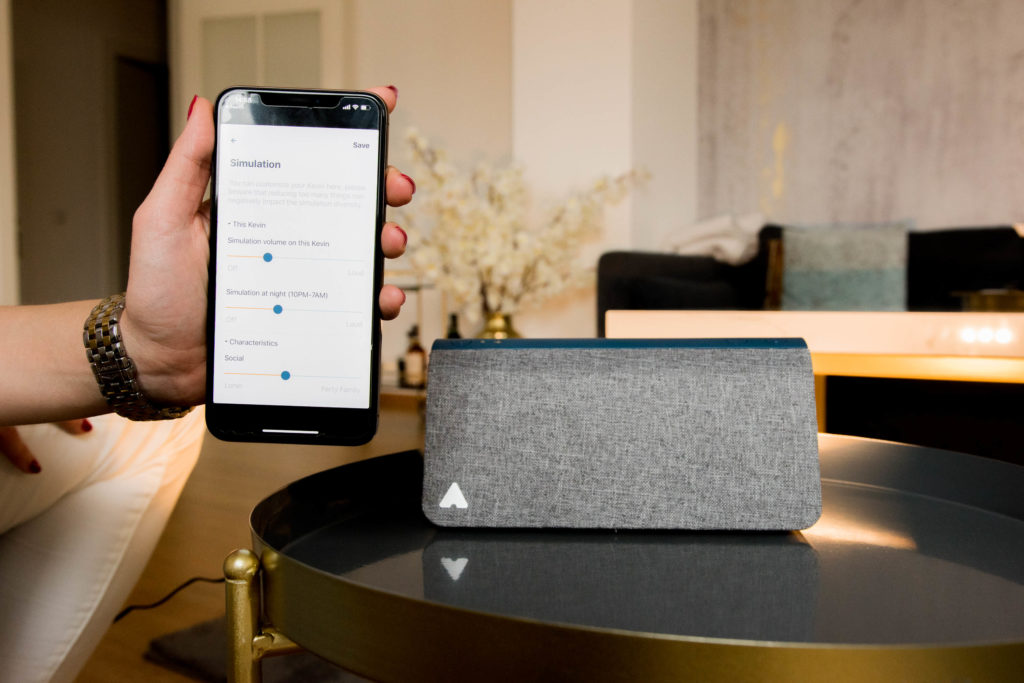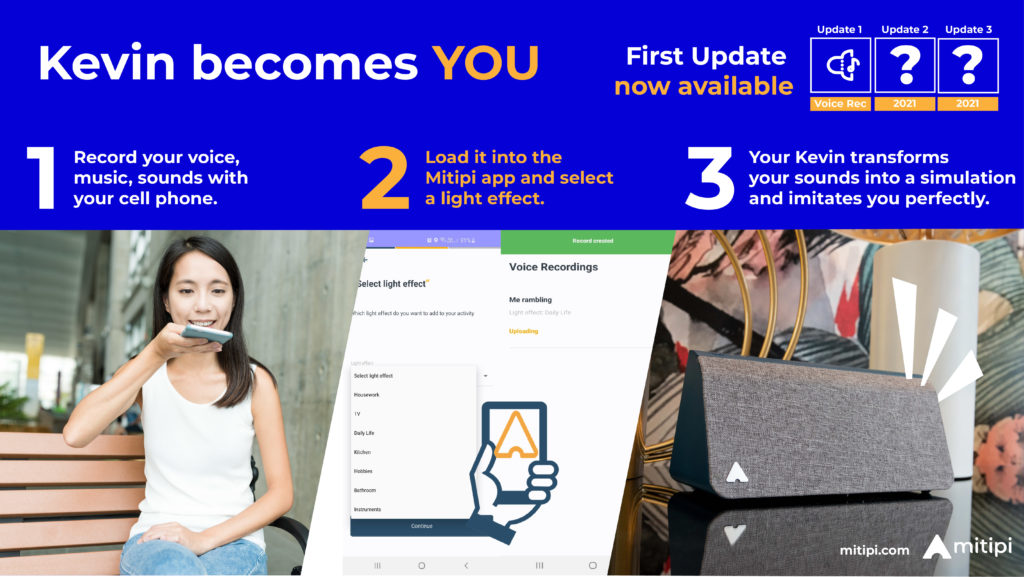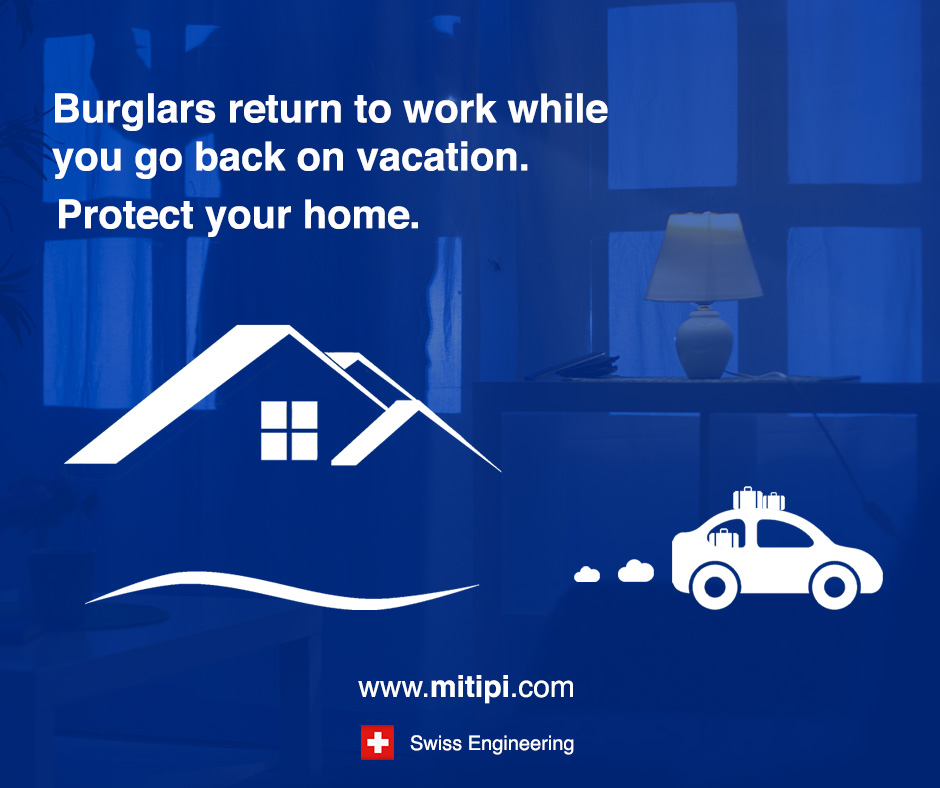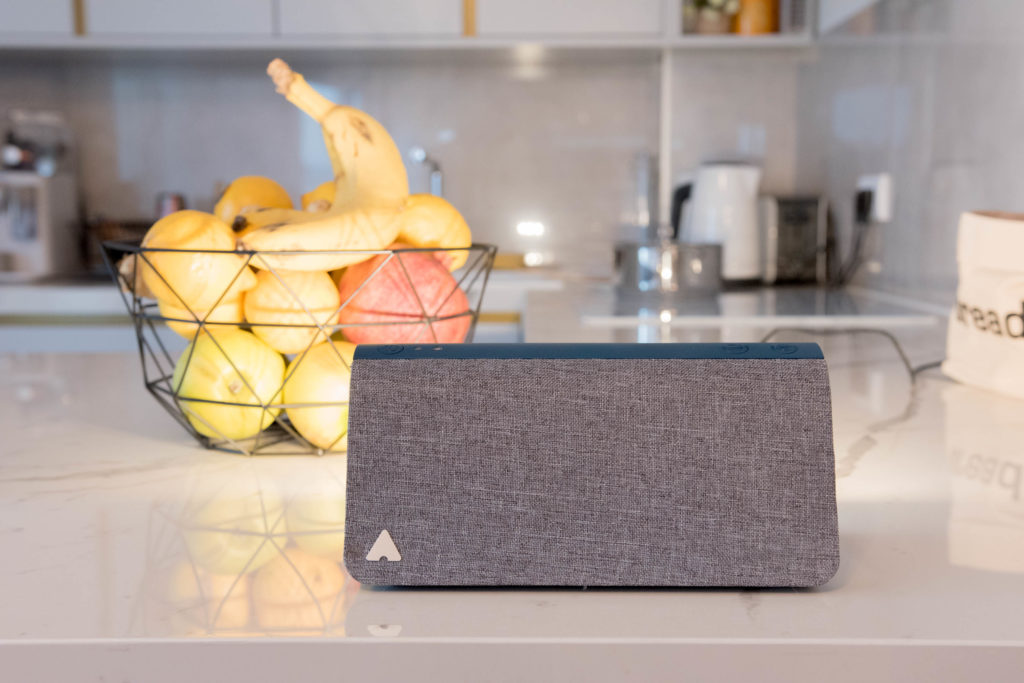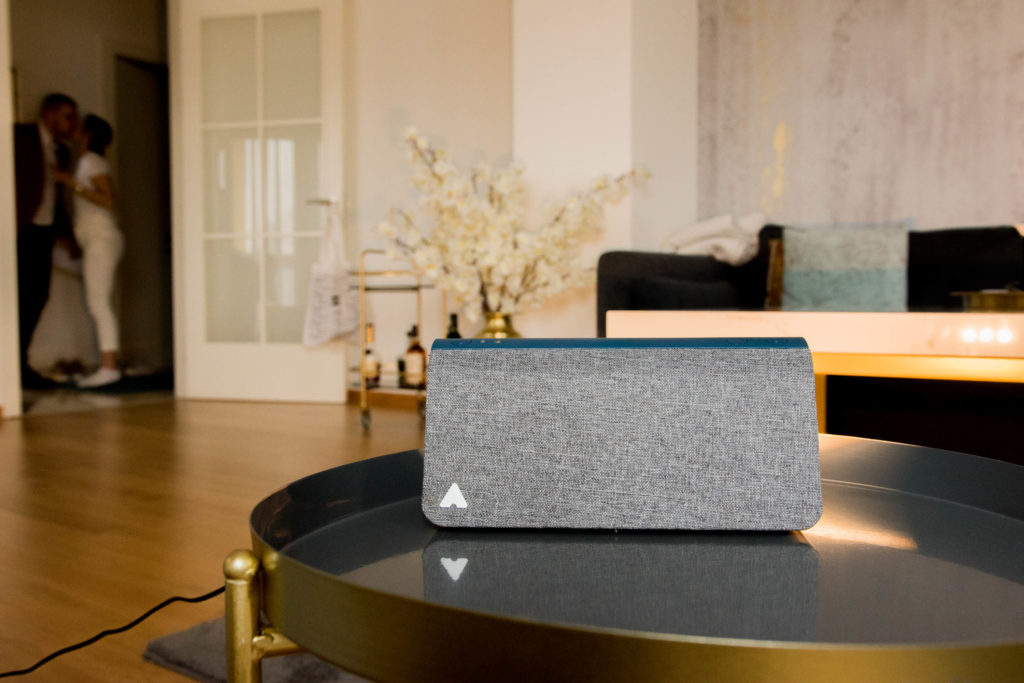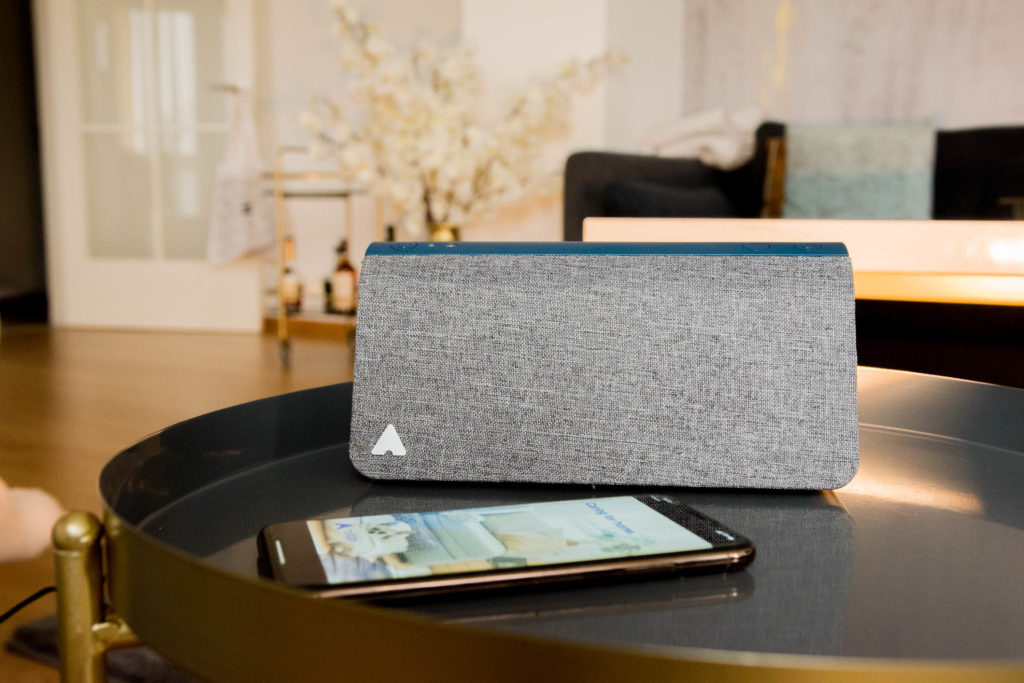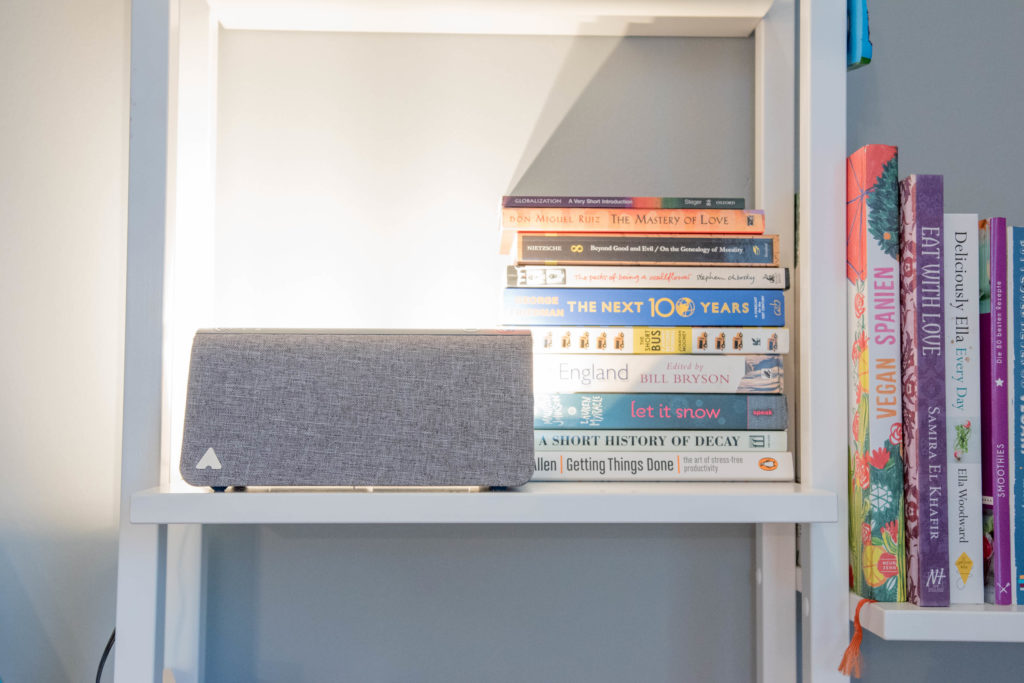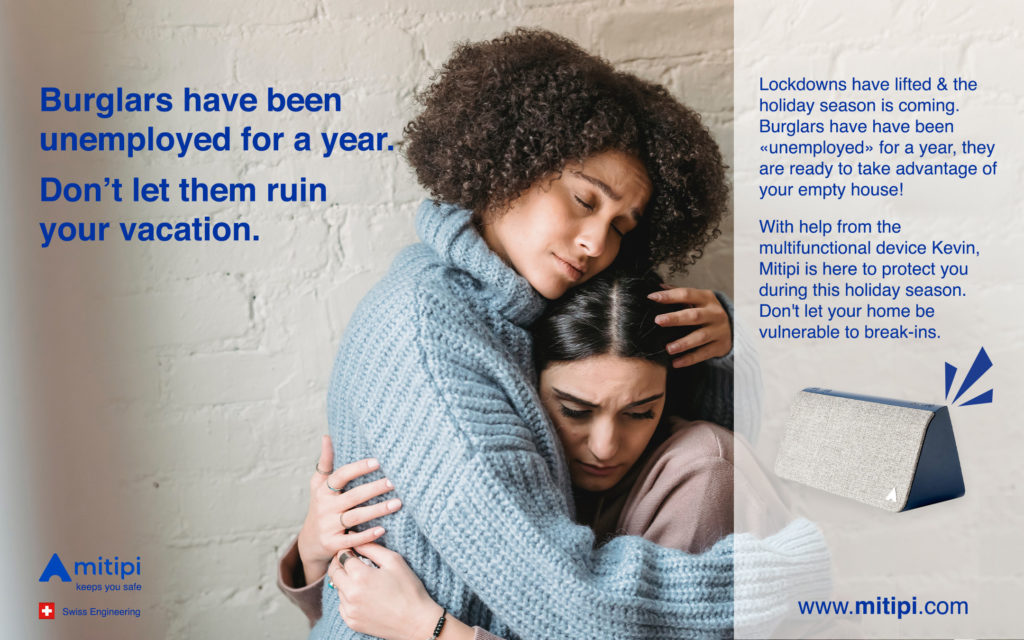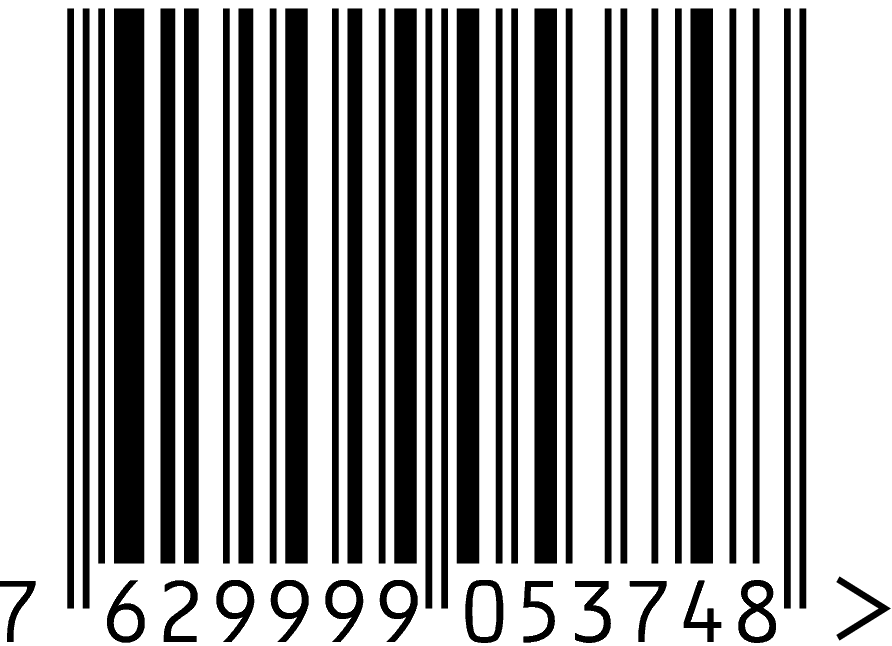 Logos