Who is KEVIN®?
The KEVIN® safety box is inspired by the movie "Kevin, home alone". On the Christmas days the family of the little boy Kevin went on vacation. Kevin was forgotten and left behind. On the first evening, Kevin was able to use lights, movements and sound effects to give the impression that the family was still at home. The burglars were fooled and therefore refrained from breaking in.
Based on this little story, the KEVIN® security box was developed using smart technology, sensors and algorithms. KEVIN® simulates the presence of the occupants, not only at night, but also during the day. From the outside, you can see the light cast by the TV on the wall or the shadow of a person or a number of persons moving in the room, combined with the associated sounds. KEVIN® not only simulates movement, but also randomly switches the light off and on again later. At the front door during the day, you can hear a family talking over dinner, the roommate playing, somebody cleaning the house, or the teenager talking loudly on the phone. In total, 100 activities and 70 hours of simulation are already pre-programmed on the security box.
What can KEVIN® do?
KEVIN® can be used manually or through the Mitipi-Kevin app. The app offers many features that personalize the use of KEVIN®. You can set an entire daily schedule, KEVIN® can be controlled while on the go, or you can use the app to make KEVIN® automatically simulate presence as soon as you leave your house or apartment. It is also possible to set whether you tend to be alone at home or often have visitors, etc.
In the end, Mitipi has not only created a beautiful design device for people with an affinity for technology and design, but also a virtual roommate that has one main task to fulfill: To prevent burglaries, not only in the evening, but also during the day when residents are at work or on vacation. The creators of KEVIN® have already pre-programmed 100 activities and 70 hours of simulation. But thanks to the app, each user can transfer his own sounds to his KEVIN®. So, from special TV shows (like sports broadcasts) to one's own dog barking, it will be able to play back each user very specifically.
If you are at home, KEVIN® is one thing above all: a compact Bluetooth speaker that can connect to any mobile device and play music and news. You can also play a light show and use KEVIN® as a lamp.
Its multifunctionality makes it the "Swiss Army knife for security, design and sound at home or in the office".
Why is KEVIN® so important?
KEVIN® protects against psychological stress   
A burglary in a person's home leaves its mark on the victims. According to studies, approximately 45% of victims suffer significant anxiety after a break-in, and one in four victims cannot sleep well at night. This means that the victims' mental health is permanently affected. Victims often move to another location afterwards, or have difficulty being home alone at night. KEVIN® takes away this stress for them by simulating a presence that keeps burglars away. It creates safety and security for homeowners and makes their daily lives safer.
KEVIN® can save a lot of money   
According to our survey of burglary victims, they don't want to experience a stranger ransacking their personal belongings a second time. According to studies from the USA, however, slightly more than half of burglary victims are visited a second time by probably the same burglars within 4-5 weeks. The simulation of presence is therefore extremely important in order not to have to experience damage again.
KEVIN® saves a lot of money because it is a plug & play system, which means that users do not have to install the device or have any technical knowledge to operate it. You just turn it on and KEVIN® simulates by itself. While other systems use more than 200 watts per hour through the combination of lights, TV, radio, etc., KEVIN® uses just 9 watts per hour thanks to optimized LED technology. Thanks to KEVIN®, energy and costs are thus saved more than 20 times compared to conventional presence methods.
KEVIN® prevents burglars from entering   
Because KEVIN® simulates realistic light, motion and sound effects, it creates the impression that someone is home. Burglars interviewed have stated that they would rather break into an empty house than one where someone might be home. By simulating presence, burglars will move on to the next house, which means your home is safe from break-ins. A recent survey of KEVIN® customers found that the system is truly effective. Of those surveyed, at least 40% had a burglary in the past. After they purchased KEVIN® and while they had it activated, no one had been burglarized again!
The police recommends presence simulation
We have talked to many police officers in the USA and in Switzerland. The statements largely coincide. The most effective method against burglars is the simulation of presence. Burglars know that if they are confronted by residents, they will immediately face very severe penalties. If no one is harmed, the penalties are relatively light. Since only one in eight burglaries in the U.S. and only one in four in Switzerland can be solved by the police, burglars also know that there is a high probability that they will not be caught unless they stay in the house for more than 5-7 minutes.
KEVIN3 will soon hit the market in a limited edition
Before the end of 2022, Mitipi will officially launch a special limited edition of KEVIN. The new KEVIN® has a new high-end design that follows the inspiration of being an Apple device. KEVIN3 comes with a removable and customizable cover. This means users can magically remove your front cover and choose their favorite color. KEVIN® thus transforms into a white, gray, brown, blue or red device in an instant. The new KEVIN® also has more memory! Instead of randomly simulating presence for one week, it can now do so for more than four weeks in a row without repeating the same simulation.
Interested in us? Contact our team!
Graphic materials
"Right-click -> Save as" to download in high resolution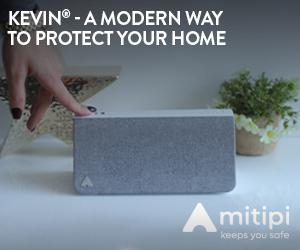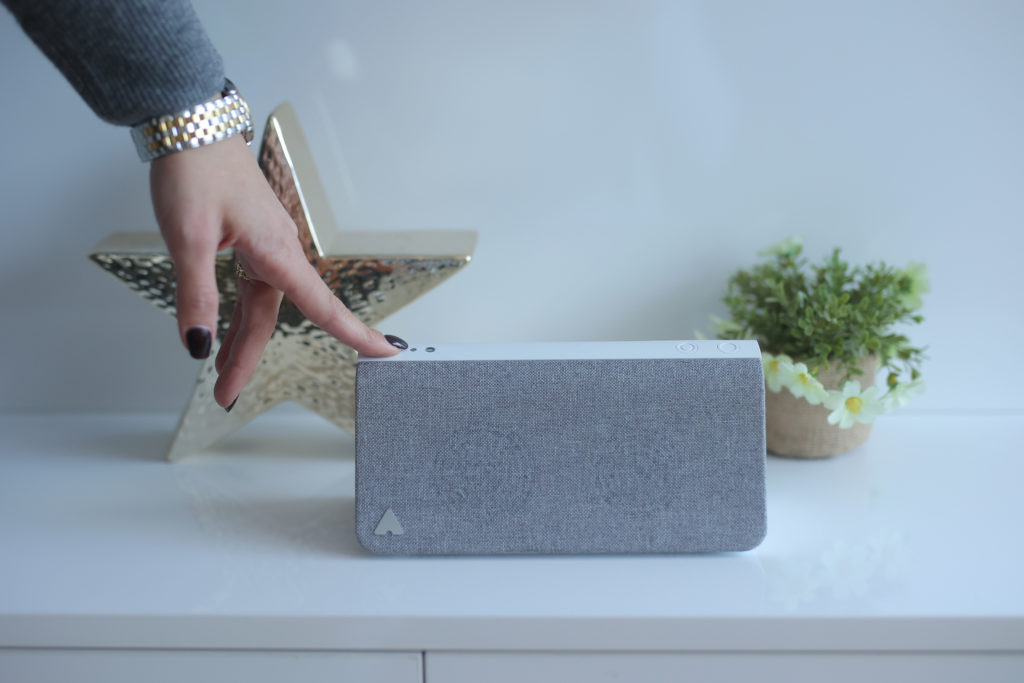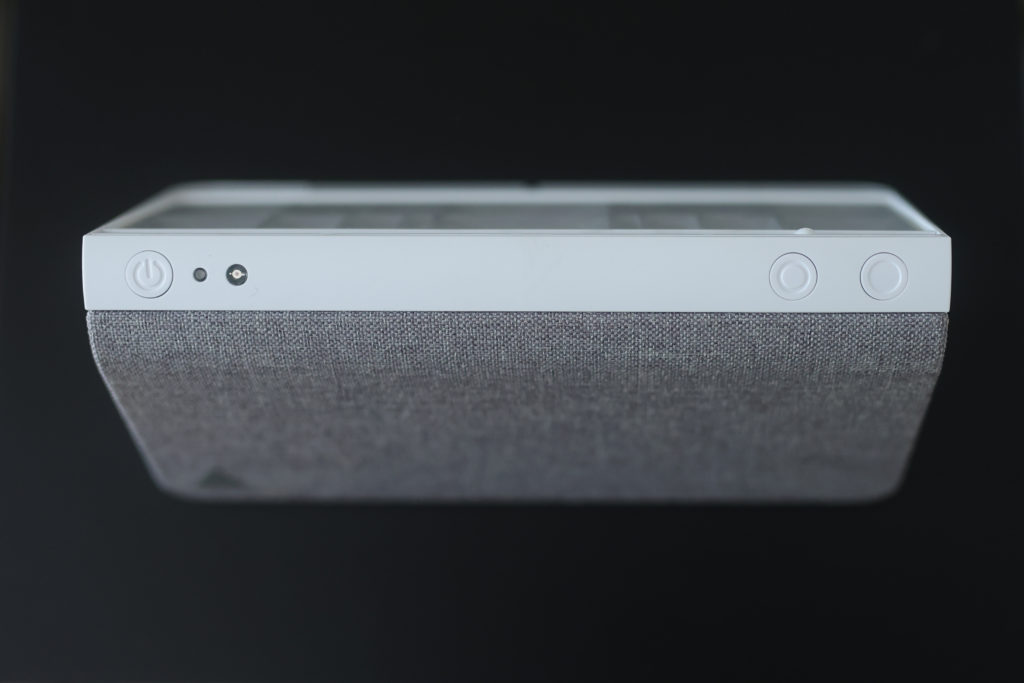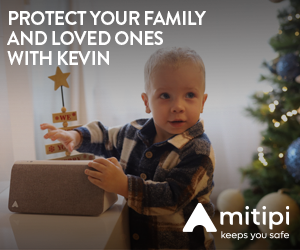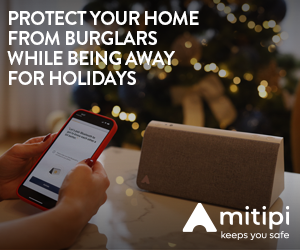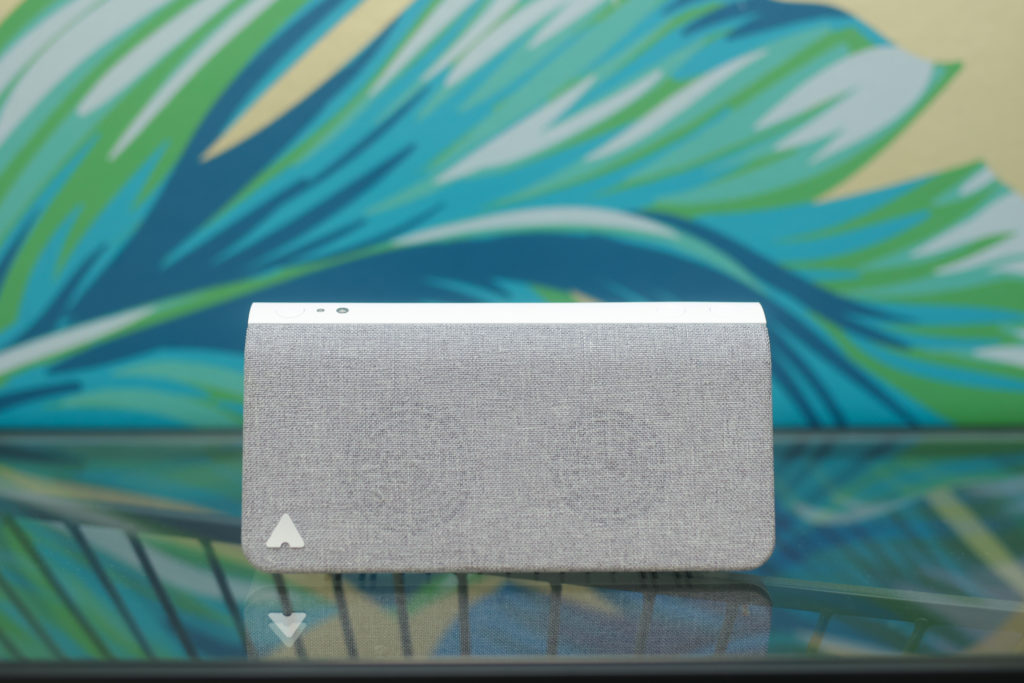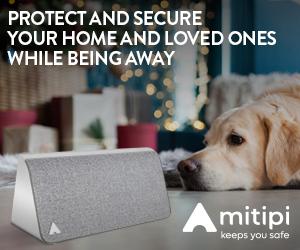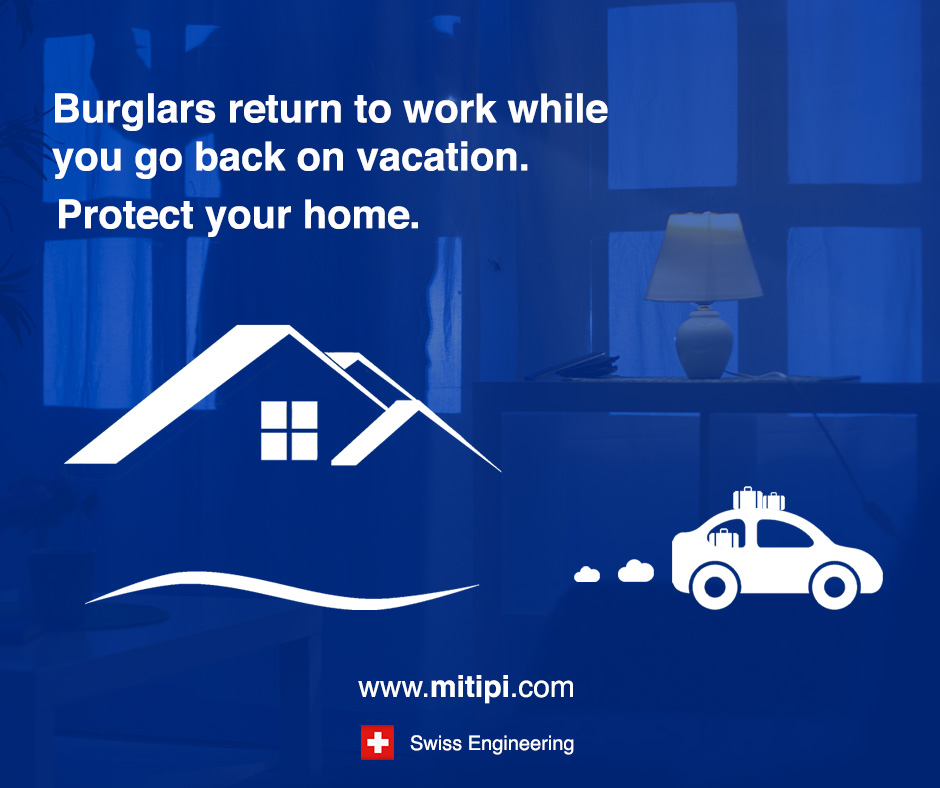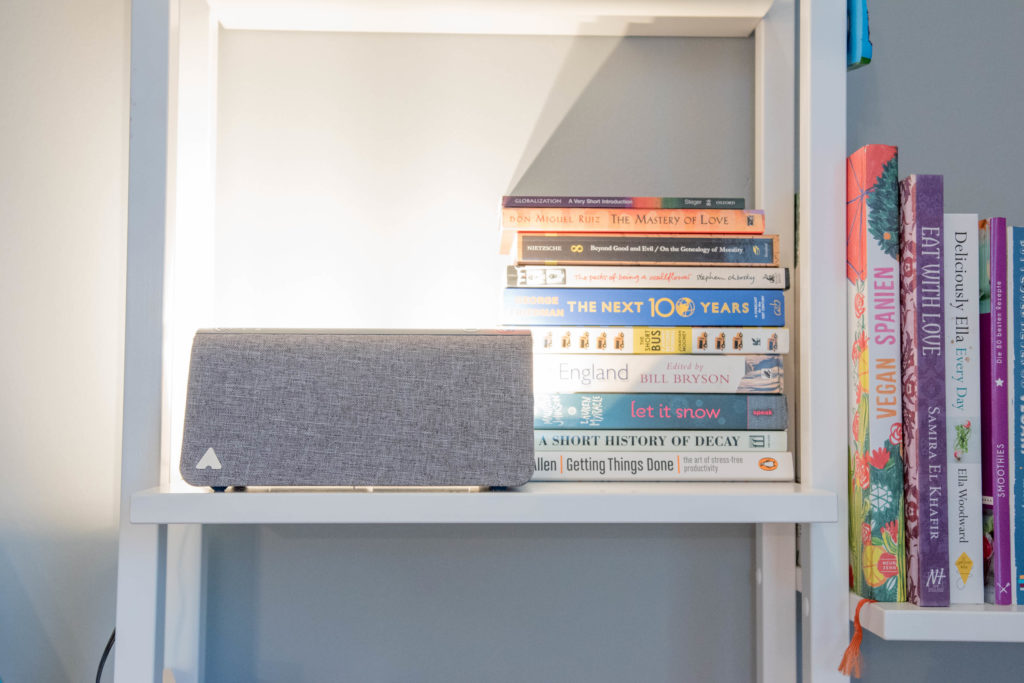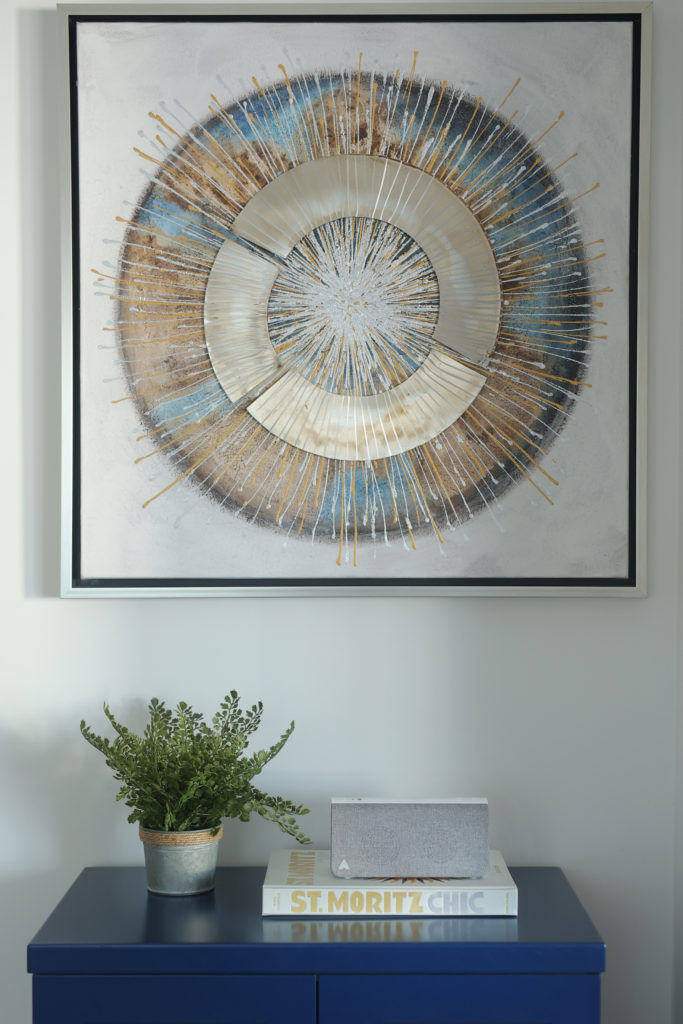 Logos