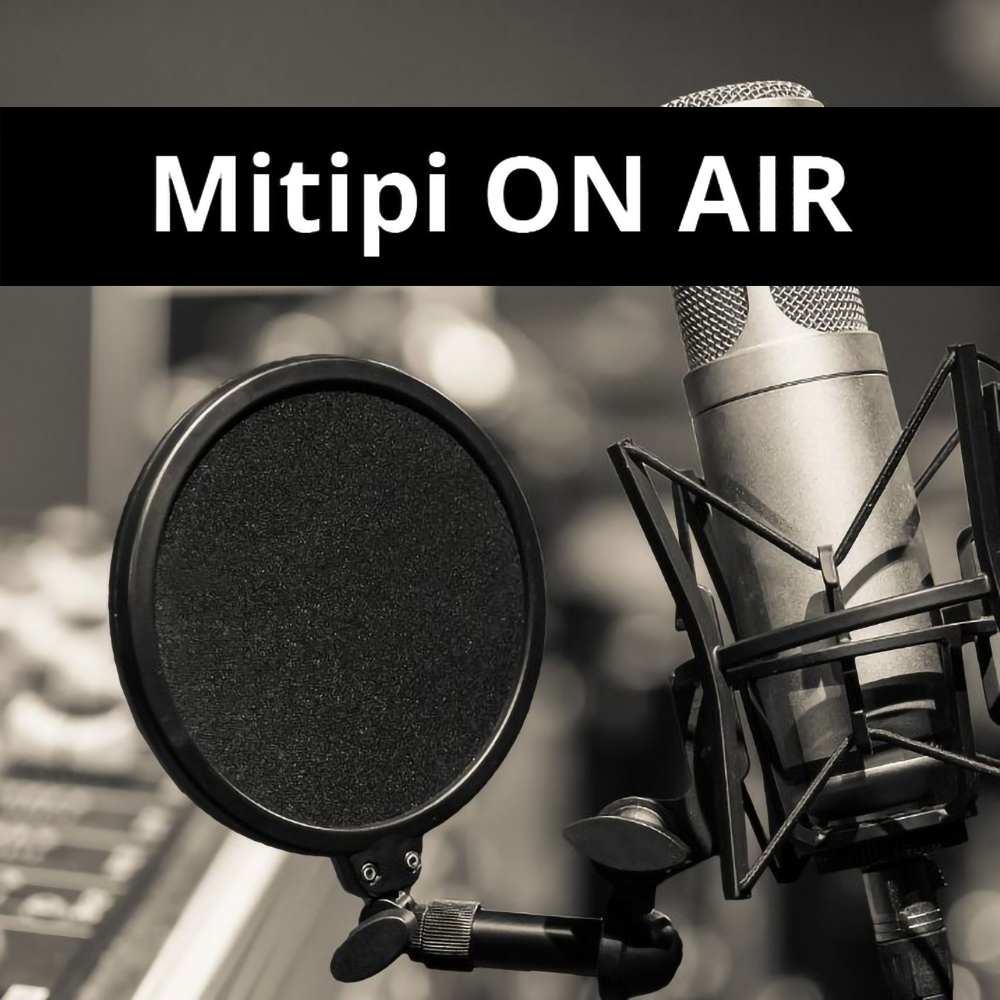 Mitipi on tour
To continue its mission of keeping you safe during the holidays, Mitipi has doubled its energy. The goal is to secure as many households as possible before the burglars resume their activities.
In fact, Kevin simulates your presence when you are not at home!
RadioFr
Thanks to the invitation from FriUp, we talked about Kevin on RadioFR: Why is this Swiss innovation a must-have for you this summer? And how do we collaborate with other smart home players on the blueFACTORY website? Listen to our podcast again.
Innovation et action
Combining an innovation event and a quarter-final match on the same evening? It is possible.
"Yann Sommer protects the goals of the Swiss team, while Mitipi protects your home".
Mitipi was given the honour to be invited as an innovative start-up to the hybrid event "Innovation et action" of the Energy City of Courgevaux. We were able to exchange ideas with many players from the Fribourg business and technology scene (and also with football fans).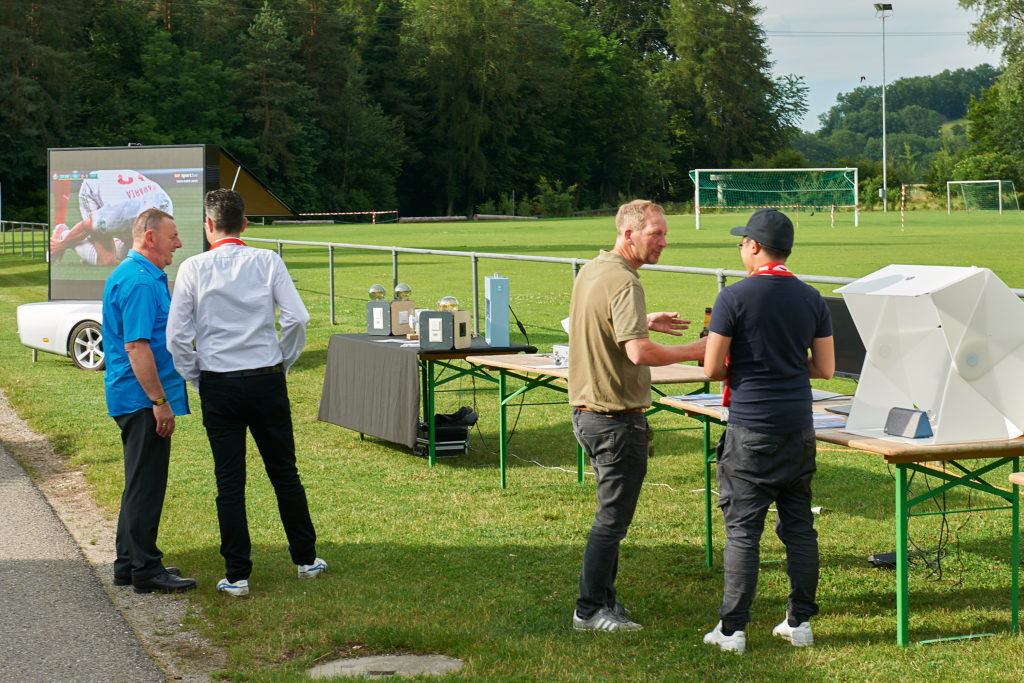 Radio Lac Genève
The lake region also had the right to Kevin's visit. Fabien, the morning show host, even confessed:
"I had forgotten that I had activated Kevin. When I came back, I really thought someone was in my house."
Many thanks to Radio Lac for having me. You can listen to the podcast again here (part one) and here (part two). To mark the occasion, we have set up a promotional code that can be used in our shop: lac100