Love him!
So far I have put one on and love, love, LOVE HIM !!
Laura
-
United States
Easy installation
The packaging is 1A! I was very pleasantly surprised,as well as the easy installation of Kevin. Kevin will now make my house safer and I will be less afraid that someone will break in again in the future.
Michael
-
Germany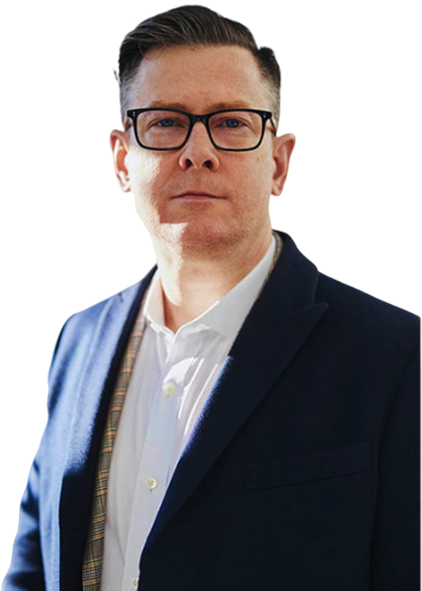 Sounds like someone is there
Kevin has recently moved into our house. We had him up quickly with the app. The simulation is funny, and it really sounds like someone is there when you listen from outside.
Mary
-
United Kingdom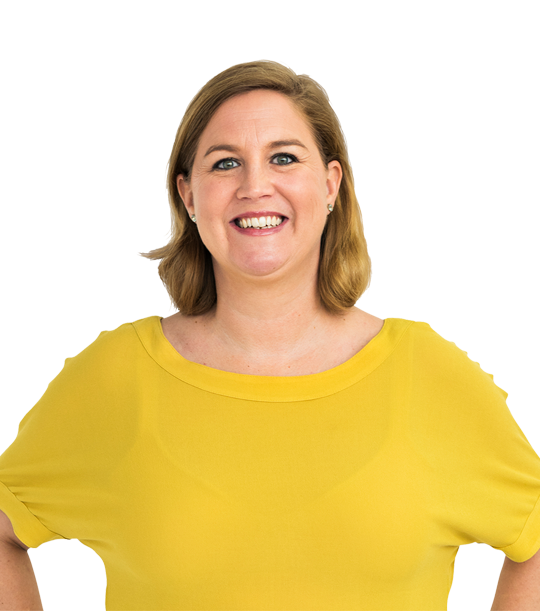 It sounds damn real
I have had a Kevin for about 3 weeks and I just love him !!! When you stand in the stairwell, it sounds damn real;Bravo and compliments to you.
Raffi
-
Switzerland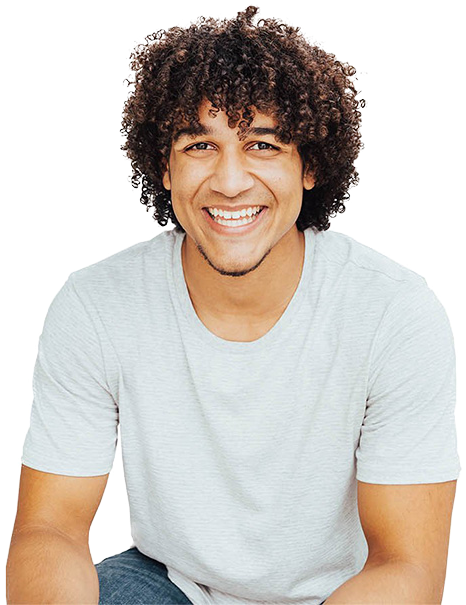 I don't worry as much
Since Kevin came, I don't worry as much. When I come home at night, it even feels like someone's already there.
Marta
-
Austria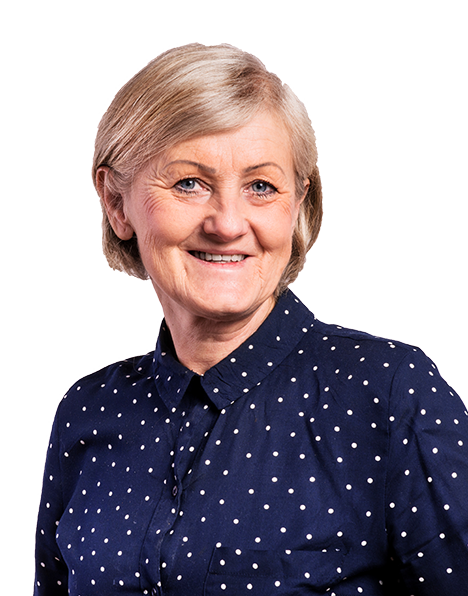 Like I was at home
Colleagues thought I was at home when only Kevin was there. They called me on my cell phone and told me to open the door...
Florian
-
France