Kevin simulates you being home
Kevin provides a presence simulation with sound, light and moving shadow effects. Thanks to an intelligent algorithm, Kevin can imitate you through special personalization functions.

Easy to use
We actually created Kevin for one reason only – we want everyone to be able to use Kevin to banish burglaries in the history books. You only need 3 minutes to set up your Kevin and enjoy its benefits.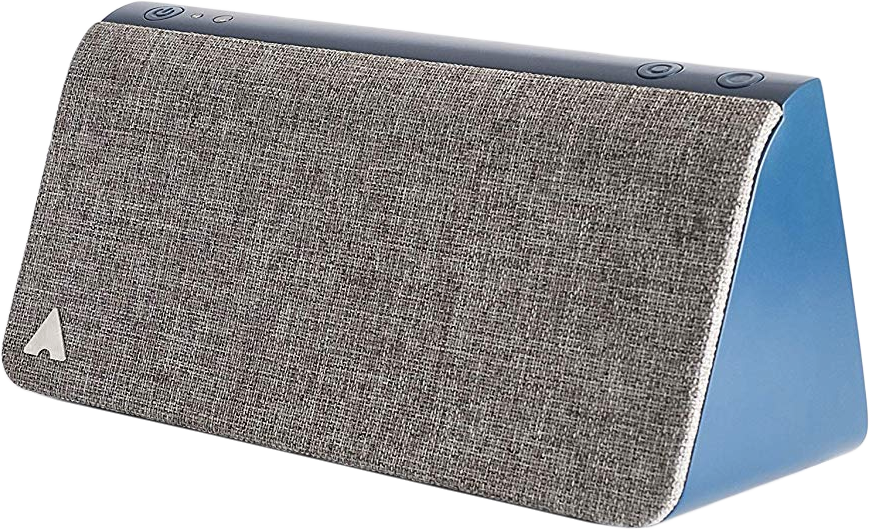 Works all the time
Kevin is not only a smart device, it's much more. It works offline and online. And the Mitipi app helps you set the timer function and automatically activate Kevin when you leave your apartment or house.

Your privacy is on the first place
Kevin does not contain neither a microphone nor a camera. The Mitipi app communicates encrypted, so you are always in control of it. Your privacy is maximally protected!
Kevin is also a Bluetooth loudspeaker for your music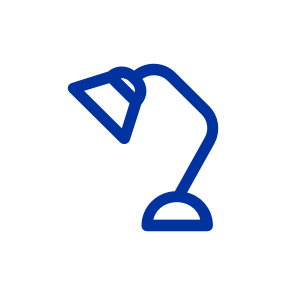 Kevin can also be used as a lamp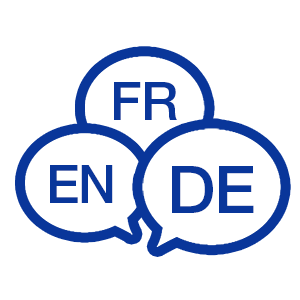 Kevin speaks German, English and/or French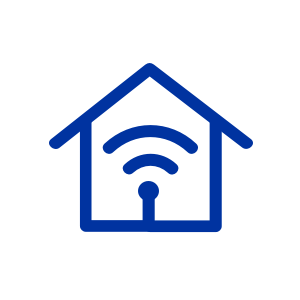 Kevin is making your home smarter